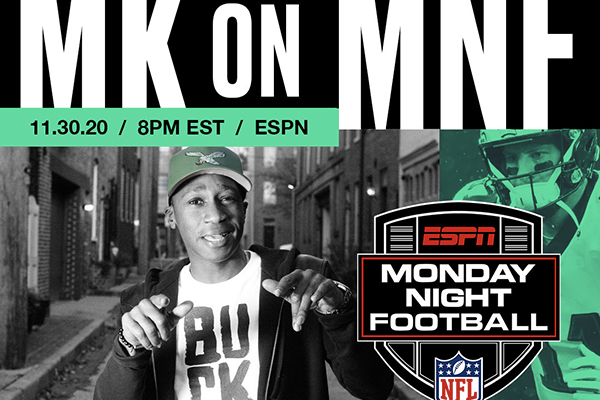 12.01.20 by MK Asante
MK performs "We the Eagles" on ESPN's Monday Night Football.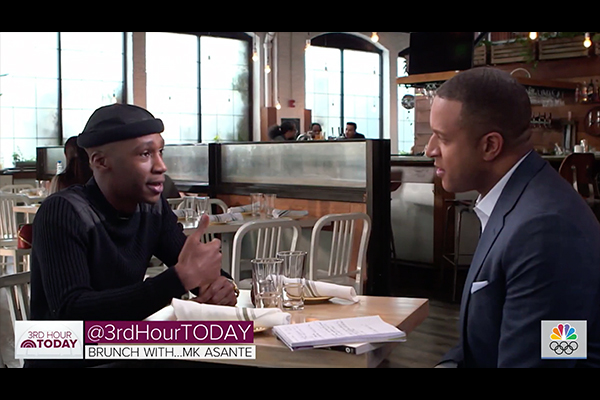 03.01.20 by MK Asante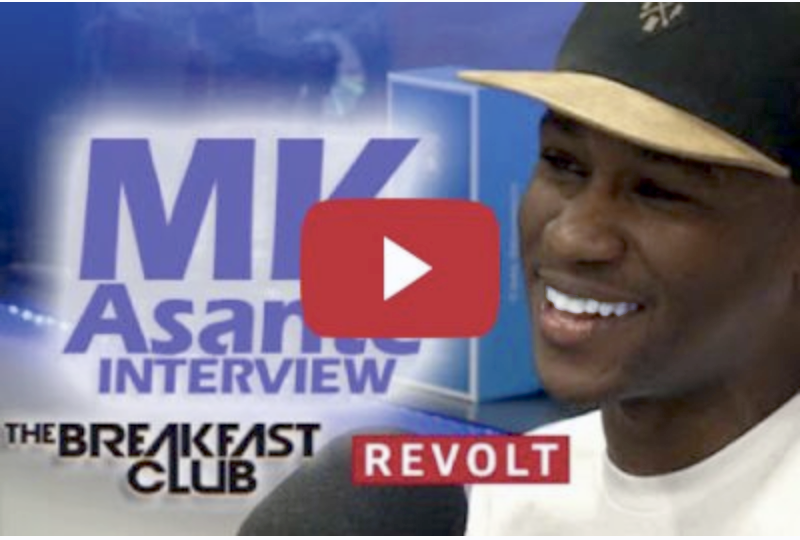 12.19.19 by MK Asante
I recently went on The Breakfast Club to discuss my […]
"MK Asante combines drive, skill and a commitment that buoys us all. The hip hop community should feel extremely blessed to have those qualities attached to its forward movement."
—Chuck D, Public Enemy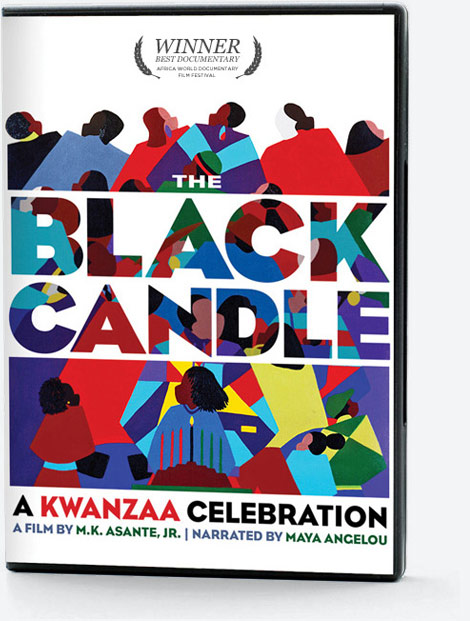 Produced and Directed by MK Asante | Narrated by Maya Angelou
A landmark documentary celebrating the African-American experience, narrated by Maya Angelou, now streaming on Amazon Prime.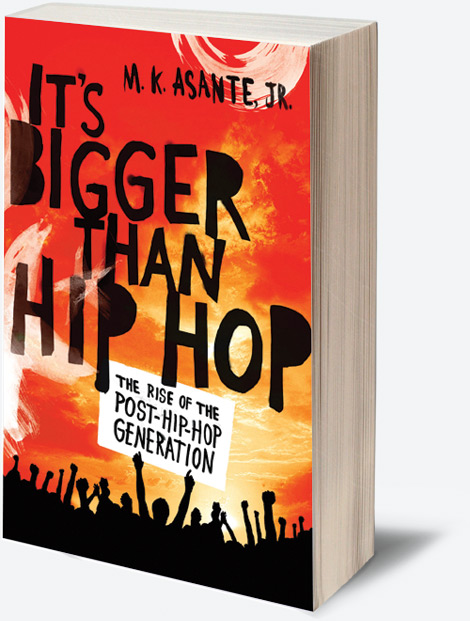 St. Martin's Press | Creative Non Fiction | MK Asante
The classic hip hop manifesto by MK Asante, now available in stores and on all major eReader devices.