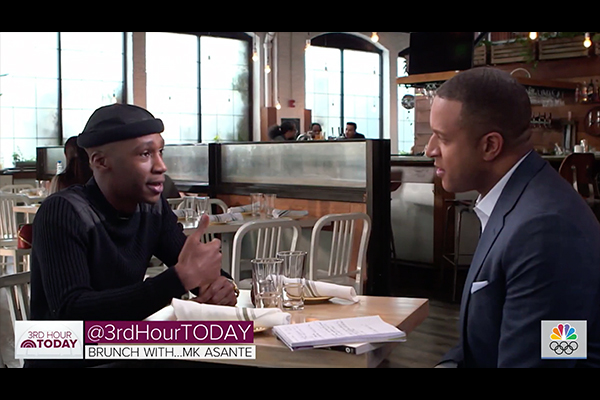 03.01.20 by MK Asante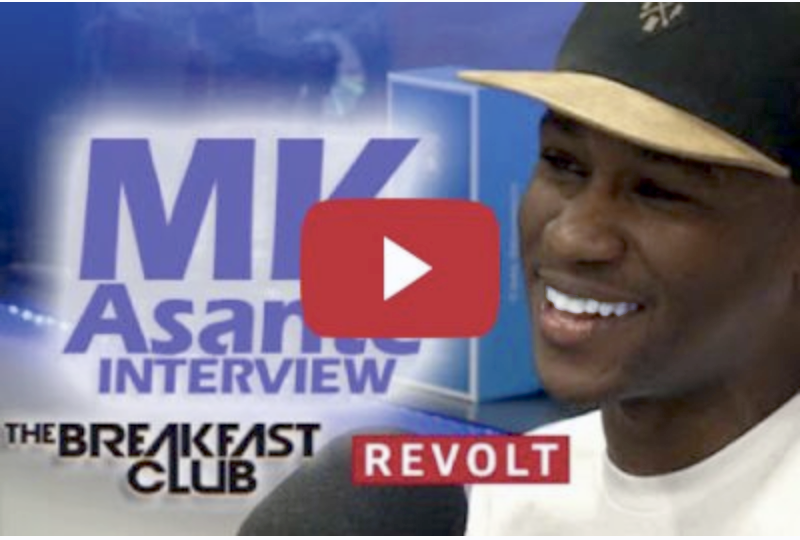 12.19.19 by MK Asante
I recently went on The Breakfast Club to discuss my […]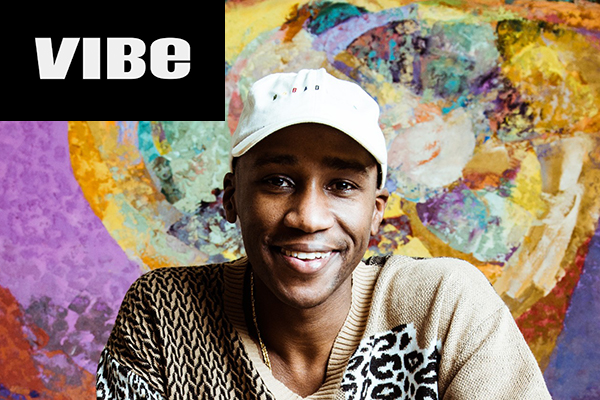 11.20.19 by MK Asante
MK Asante's 'While Black' Docuseries Explores Being A Gifted POC […]
"MK Asante combines drive, skill and a commitment that buoys us all. The hip hop community should feel extremely blessed to have those qualities attached to its forward movement."
—Chuck D, Public Enemy
RT
@annclezotte:
She's talking about doing virtual stuff, being apart from the juveniles & her budget! Everyone boost this program. It's 't…

Follow @mkasante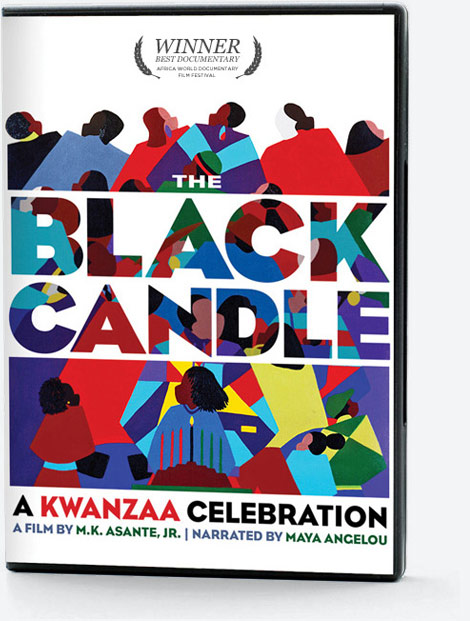 Produced and Directed by MK Asante | Narrated by Maya Angelou
A landmark documentary celebrating the African-American experience, narrated by Maya Angelou, now airing on Starz TV.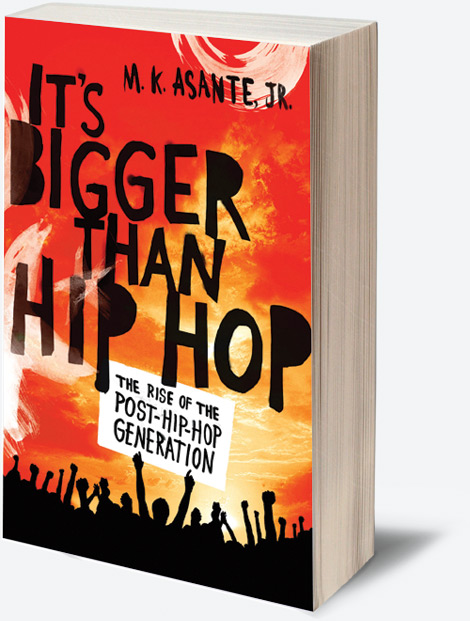 St. Martin's Press | Creative Non Fiction | MK Asante
The classic hip hop manifesto by MK Asante, now available in stores and on all major eReader devices.