Sorry, we cannot find the page you were looking for.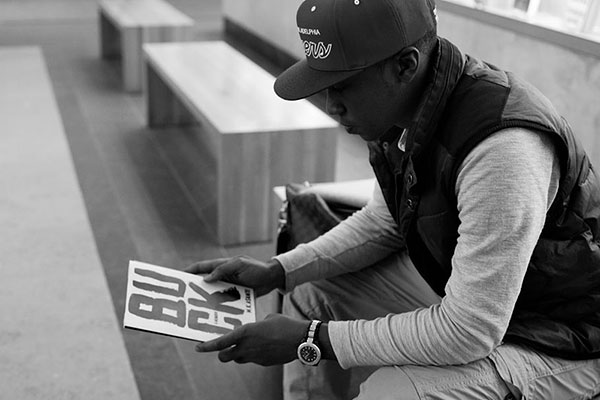 New Book: Buck
Learn more about MK's highly anticipated new memoir, Buck. Read excerpts, pre-order, learn about the journey, and discover what it truly means to be Buck.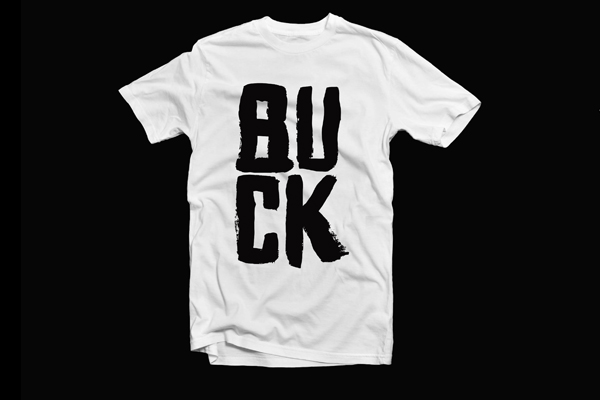 MK's Store
MK's official online store featuring autographed, limited edition merchandise and exclusive goods.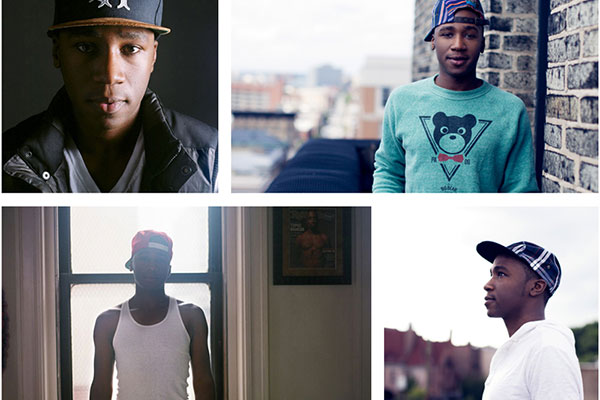 Photos & Videos
Check out new videos and photos of MK from photo shoots, TV interviews, behind-the-scenes, and other media.