Posted on 03.13.13 in Hip Hop, Music by MK Asante
MUSIC: Ras Kass feat MK Asante and Talib Kweli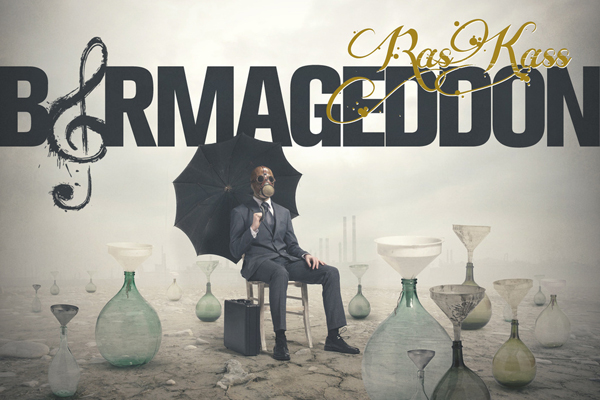 My recording debut: I'm rhyming on the 3rd verse of a track called "Godz in the Hood" by west coast hip hop legend Ras Kass, Bishop Lamont, and one of my all-time favorite emcees, Talib Kweli. I'm honored to make my music debut on such an epic track (produced by Chris Noxx). The song is Track #5 on Ras Kass' new album, Barmageddon. Other guests on the album range from Too Short to Kendrick Lamar.
Kweli tweeted about my verse:
This dude @mkasante author, filmmaker, professor at Morgan State got BARS

— Talib Kweli Greene (@TalibKweli) March 8, 2013
Here are the lyrics to my verse:
"Godz N the Hood"
Godz N the hood trapped in facades in the hood
Always gettin even cause what's the odds in the hood?
So we mob so misunderstood we overstand
City of applause clappin like it's Pakistan
Rosewood to Rosecrans, young bols on they Conan
Freedom or death—not a slogan
Like the "Nature of the Threat" ain't a slow jam
My Eloheems off that Wet through them Badlands
Black cinematics, so visual
And if it's Godz N the ghetto this the ritual
Children of the night, candlelight the vigil
Smoke a L with Ellison now we visible
Somethin out of nothin maximize the minimal
Prison Indust turnin Godz to criminals
Forcing us to revise these spirituals
For your mental revivin our pinnacle!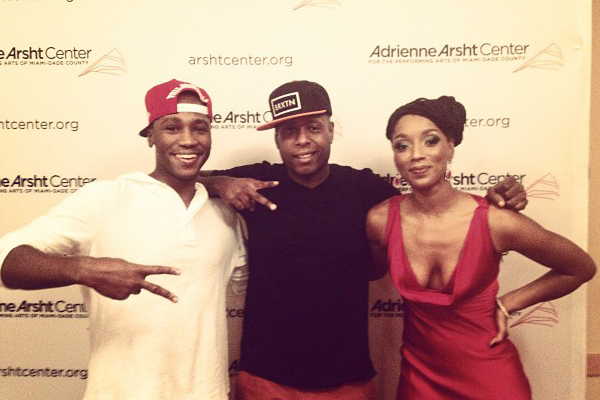 ---