Posted on 03.22.13 in Hip Hop, News by MK Asante
MK Exclusive Feature on Hip Hop DX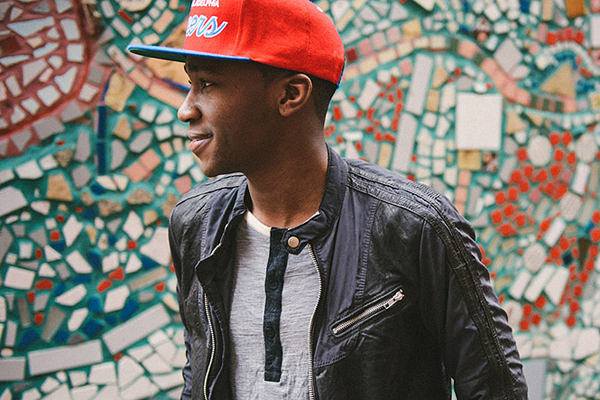 Article originally published on Hip Hop DX:
MK Talks Recording with Talib Kweli, New Book
by Roman Cooper
Exclusive: the prolific author and flimmaker discusses joining the Hip Hop game and recording with luminaries such as Ras Kass, Talib Kweli and Bishop Lamont.
Chuck D once said  "M.K. Asante combines drive, skill and a commitment that buoys us all. The Hip Hop community should feel extremely blessed to have those qualities attached to its forward movement."
It's hard to argue with that assessment, as Asante has published three books, and will release a fourth in August, BUCK, is a recipient of the Langston Hughes Award, a filmmaker, and a professor of creative writing and film in the Department of English and Language Arts at Morgan State University.
Asante spoke to HipHopDX in 2009 about his sociopolitically conscious book It's Bigger than Hip Hop: the Rise of the Post-Hip-Hop Generation. Perhaps it was a natural evolution, then, to hop on Ras Kass' track "Godz N The Hood" off of the West Coast legend's latest album, Barmageddon. The cut, which also features Talib Kweli and Bishop Lamont, is a taste of things to come.
M.K. Asante spoke with HipHopDX about his newfound passion for emceeing, how he came to rhyme on "Godz N The Hood," and his upcoming memoir, Buck.
Read the full article here: http://www.hiphopdx.com/index/news/id.23238/title.m-k-asante-jr-talks-recording-with-ras-kass-talib-kweli-bishop-lamont-new-book
---