Posted on 12.11.13 in Film by MK Asante
I'm a Sundance Fellow! Really excited and honored that the Sundance Institute has awarded me a fellowship and grant in support of the feature film adaptation of my memoir, BUCK.
From Sundance: This fellowship was established to support the continued development, pre-production, completion, and marketing of independent feature projects. The goal of the Sundance Institute is to identify and foster a new generation of leading film artists, who generally have limited access to direct support for the development of new work. In accepting the Grant, you agree to have the Project as the primary focus of your work efforts, as appropriate, to continue moving it forward.
I'm currently writing the BUCK screenplay and will be going into production in 2014.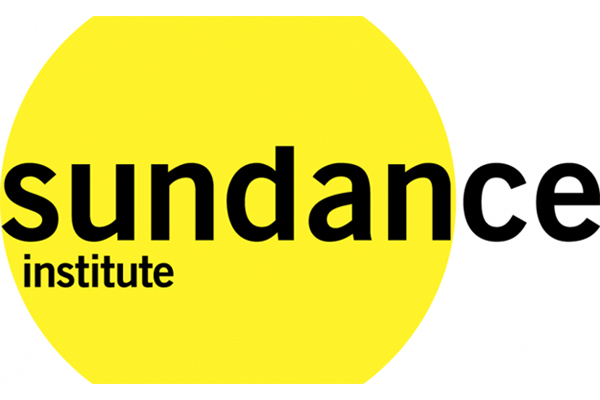 ---